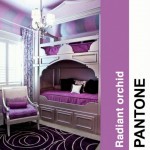 "Chill air and wintry winds!
My ear has grown familiar with your song;
I hear it in the opening year, I listen, and it cheers me along"~ Henry Wadsworth Longfellow
Pantone has announced the new color of the year -Radiant Orchid. It is not purple, not pink, often called fuchsia, and we will be seeing much more of it throughout the year.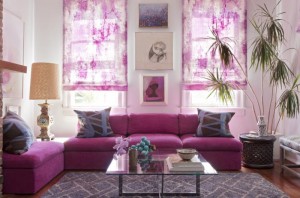 Nature makes its own statement of Radiant Orchid.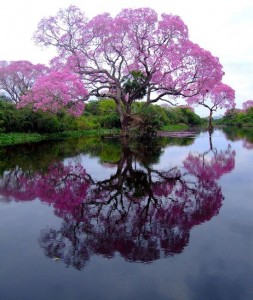 "A n enchanting harmony of fuchsia, purple and pink undertones . It inspires confidence and emenates great joy, love and health. It is a captivating purple, one that draws you in with its beguiling charm."!~Leatrice Eiseman

Popular design blogger, Tobi Fairley's take on color trends is that we will see more "moody hues", like charcoal , navy and teal.
From Tobi Fairley's blog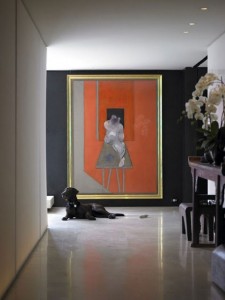 Design Tips
36 inches is becoming the new norm for bathroom vanity cabinet height.
LED under cabinet lighting for kitchens is coming on strong. I wonder if it will soon surpass Xenon as a favorite choice?
Tufted sofas, chairs and headboards remain popular.
…until next time, stay fabulous and keep interior design in mind.
Carol