Vibrant ! Timeless ! Inspirational !  I can't help but marvel at the fresh expression Marilyn brings to every one of her sensational abstract oil on canvas paintings. Marilyn and her art were recently featured at  Regalo Antique's ADAC showroom in Atlanta. "Melding antiques and original oil paintings to decorate the complete canvas of your interior" -Carol Klotz, Regalo Antiques.
Marilyn's use of paint is reminiscent of the Abstract Impressionists-brushed, spattered, dripped, poured or occasionally manipulated with a pencil or palette knife. How beautifully Marilyn's paintings blend with the antiques and stunning classic pieces shown at Regalo Antiques. See my blog post "Mixing it up- Pairing the Old and the New."  November 2, 2010.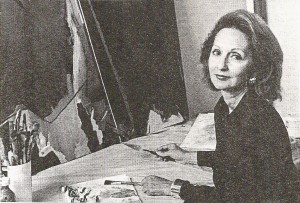 Marilyn's work has been showcased at several galleries within the united States, Sweden and France, and can be found in permanent collections at the Musee de la Commanderie d'Unet in Tonniens, France, and many private collections.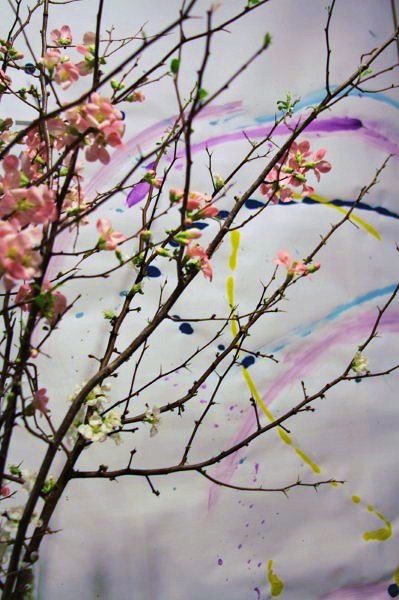 These treasured paintings can take front and center over a fireplace mantel, a dining room buffet, or make a lasting first impression as you step inside a home. I am using one of these amazing paintings over a king size bed where the painting will set the color palette for the room- sweet dreams and happy thoughts in mind for this room setting.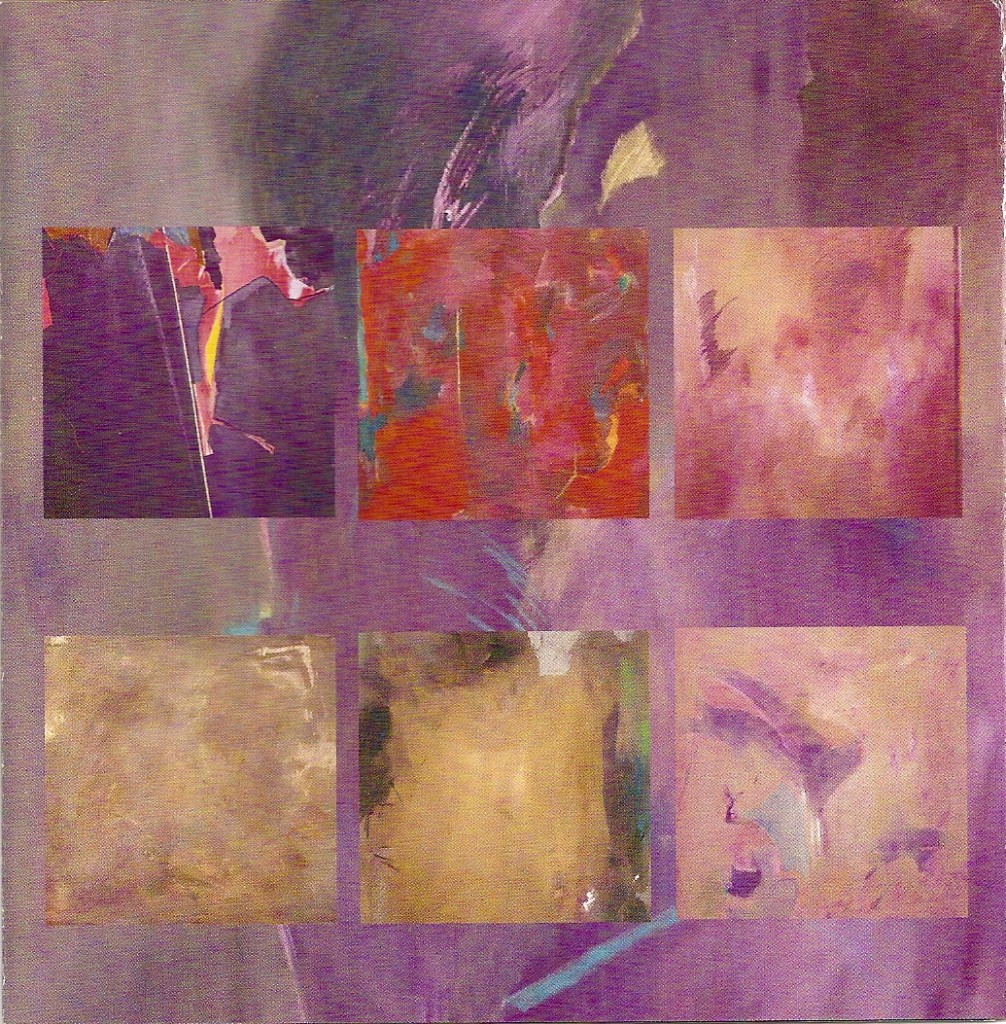 Examples of Marilyn's universally creative paintings.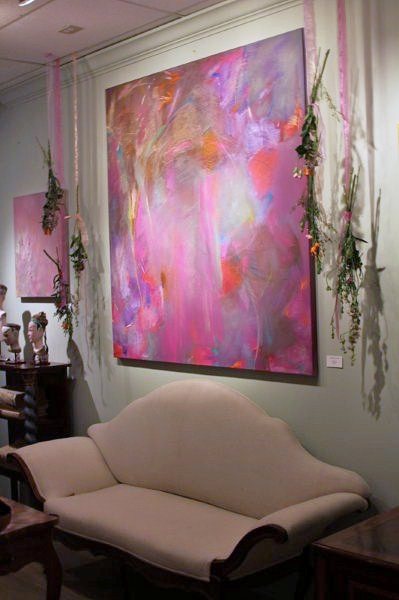 Event Announcement : Marilyn Biles presents "Timeless" at Hobby Center, Friday, April 15th 4:00-9:00 p.m. 800 Bagby Street, Houston, Texas 77002. Open to the public. Cost : Free A portion of the proceeds to benefit Glassell School of Art Scholarship.