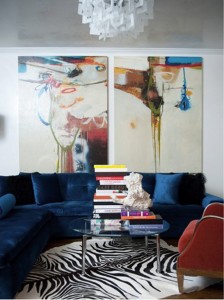 There are trends and then there are
movements in design.
Trends come and go but movements are more permanent based on a set of ideas by a large group of people.
A current example of a movement is green design, and it appears to be here to stay. Consider the rise in popularity of LED lighting.
Another important movement is Universal Design that allows for people to have more ease with aging.
These are 4 examples of Universal Design:
Master bedrooms on the first floor
Levers instead of door knobs
Larger hallways to accommodate wheelchairs
Motion censored faucets.
7 of Carols favorite design trends
Classic monochrome styling using black and white.
Homey kitchens using modern materials to look vintage: slate, weathered floors and natural crackle glazed tiles
Art will be a big focus.
Luxurious bed linens with a thread count of at least 300 plus.
Embellished walls such as gilded wallpaper and patterned bath tiles.
African and other exotic influences such as animal skin patterns and warm colors.
The color blue.
Example of Embellished Wallpaper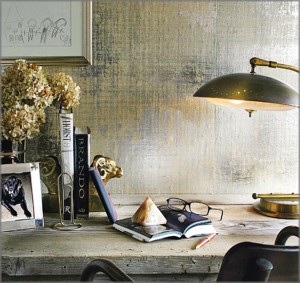 Design Tips
Keep sofa heights to a minimum of 20 inches for ease in sitting down and getting up.
The ideal distance from the sofa edge to a cocktail table in front is 18 inches.