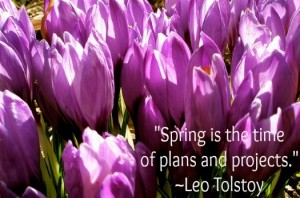 "It's spring fever-that is what the name of it is, and you've got it, you want – oh, you don't know quite what it is you do want, but it just fairly makes your heartache , you want it so "~ Mark Twain
As spring approaches and you are anxious to freshen up a room or two but are not ready for a total makeover, consider some of these ideas that will give your rooms a fresh touch now.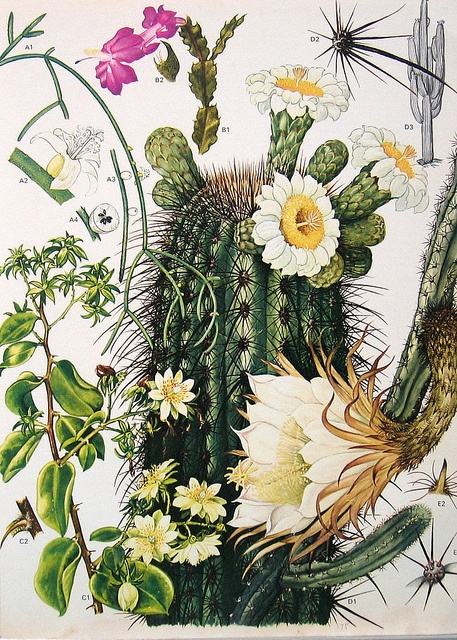 Botanical prints are a great way to add a touch of nature-inspired art to your home. Place them over a headboard, as a grouping in a dining room or hallway. Classic. Timeless.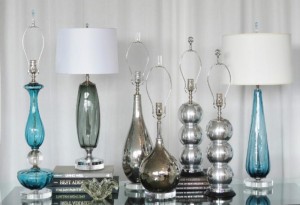 Consider a new pair of bedside lamps. These unique lamps from Damien Fox Studios will add a touch of glamour to your bedroom. Customize your shade color and shape to the lamp and you have a unique, personalized forever pair of lamps.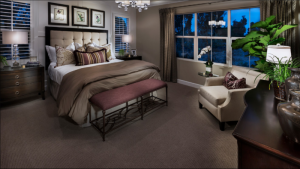 Any piece in this bedroom would be a welcome change: the tufted headboard, chandelier, custom bed covers and pillows, tailored draperies on a slim metal rod and a beautiful plant.
Design Tips
If you have never had custom accent pillows made, now may be a good time to consider it. The sky is the limit for fabrics and custom designs. Since it will be your very own personal design, they will be with you forever.
"Throw pillows with Turkish corners are much plumper and more luxe than regular knife-edge squares, and they really soften a modern sofa." ~ Nick Olsen
Spring cleaning can last for more than one spring. Sweep away all those old tchotchkes, outdated accessories and rethink your life.
" Everything in your home should reflect your vision for the life you want."~Peter Walsh